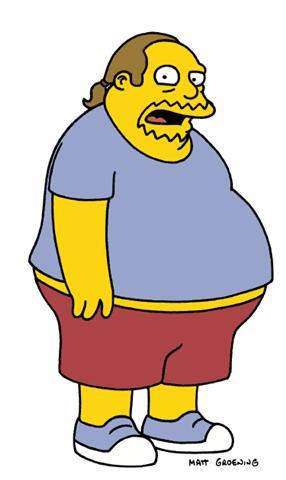 Yeah, yeah, yeah...I know it's actually Tuesday. But being that it was a 3-day weekend, this week Tuesday is the psuedo-Monday.
Working at an animation studio, one observes a lot of geekboy fandom. Some tributes are cute; like small collections of comic books, video games, toys, presented like petite alters to the gods of pop, others are borderline dangerous; with zealots amassing small fortunes in vintage plastic for worship.
Occasionally, a whole other breed of fanboy emerges above the others with examples of striking devotion. A dedication that celebrates their passion with talent and exceptional whimsy.
My video of the moment: